Umbilo station commander Col Teddy Munusamy congratulated officers after a series of arrests in Umbilo last week.
Umbilo SAPS station commander praised police officers for making good arrests in the region over the past week.
In one incident on November 3, three men were arrested in a warehouse on Williams Road, Umbilo.
Commenting on the case, Capt Pumzile Makaula of Umbilo SAPS said the National Intervention Unit, Crime Intelligence and Tactical Response Team had arrested two suspects around 4 p.m. for possession of signal jammer devices.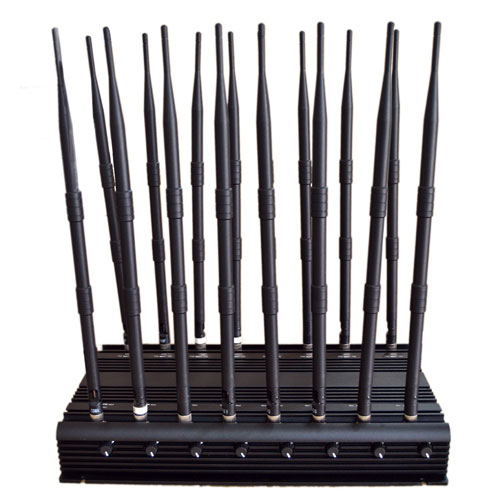 "It is believed that the warehouse on Williams Road belonged to one of the suspects. A third suspect was arrested for bribery. It is believed that the suspects tried to bribe the police with a large amount of money. The suspects are being linked to other cases, "she said.
In a second case, Umbilo Crime Prevention officials carried out stop-and-search operations on November 4 on Sydney Road near King Edward Hospital when they arrested men for illegally possessing firearms, ammunition and dangerous weapons.
"During the stop and search operation, the officers searched four men walking on the street. A pistol with a magazine and four rounds of ammunition was found on one of the men. A gas pistol and two knives were found on the other men, "said Makaula.
She said the gun was registered with a Mr. Ngcobo, whose address was unknown at the time, and the gun had not been reported as stolen. The suspects are profiled to link them to other cases in the region.
In another case, around 8 p.m. on November 3, Umbilo Crime Prevention officials were informed of a break-in at the intersection of Dalton Road and Gale Street.
"Video footage showed 20 suspects, nine, six women and three men, were arrested at the Dalton Hostel. The goods were recovered and returned to the rightful owner, "said Makaula.
She said the police are investigating a case of burglary and theft.