ILOILO – There is no evidence that the Prison Administration and Criminal Police Office (BJMP) will dispose of the cell phone jammer installed in the Iloilo District Prison (IDJ) in Barangay Nanga, Pototan. An inspection conducted yesterday found these devices were not the source of poor cell phone signals that angered some residents.
The Sangguniang Panlalawigan Public Order and Security Committee, chaired by June Mondejar, a member of the provincial assembly, inspected the prison facilities along with the National Telecommunications Commission's (NTC) Transportation, Communications and Supply Committee and District 6. NTC engineers checked the radial coverage of the telephone signal jammer.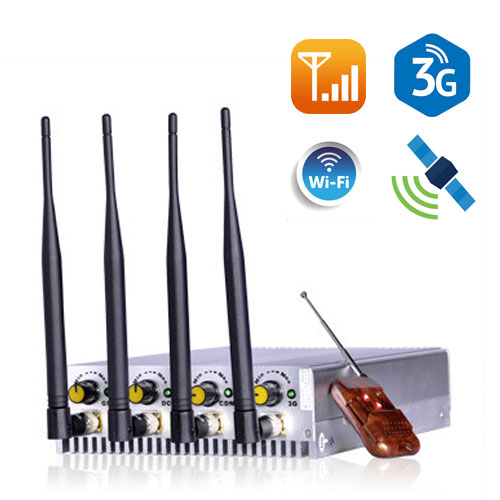 They may have called and texted about two or three meters from the device. "Peremne welcomes the proposal. Indeed, BJMP headquarters requires that all prisons with more than 1,000 prisoners be equipped with jammers. Peremne said IDJ plans to take about 2,000 prisoners and currently has 1,529 residents.
Regarding complaints from Barangay Nangi residents, Mondejar said his committee would ask Smart and Globe officials to explain their signal strength in the village. Earlier this month, SP member Matt Palabrica said wearable signal jammers were worrying residents of Barangay Nanga, near IDJ.
"Residents within 300 meters cannot text messages, make calls, or use the Internet normally. The main center of Barangay, 100 meters away, is also badly affected. Formal communication with other government agencies, especially in emergencies, cannot be done around the clock, "complained Parabrica. He said the incident had a serious impact on the economic and social life of Baranga's residents.
Parabrica emphasized: "You cannot optimize your livelihood or stay in contact with other families and relatives. Nowadays life is so dependent on cell phone communication. "Parabrica added that signal jammers cannot solve drugs or the subtle problem of smuggling control and fear.