The U.S. Department of Transportation will host an afternoon workshop on December 3, covering GPS interference and deception in the marine environment.
Speakers included Diana Fuhigrot, Assistant Assistant Secretary of Research and Technology, the captain of Maersk Line; and representatives from the National Security Council, the Maritime Administration and the US Coast Guard.
Although GPS jammer and deception are a problem in many areas of transportation and critical infrastructure, they are usually most obvious in maritime transportation. This is because the automatic identification system (AIS) used for collision avoidance and traffic management of large ships sends location data based on GPS input.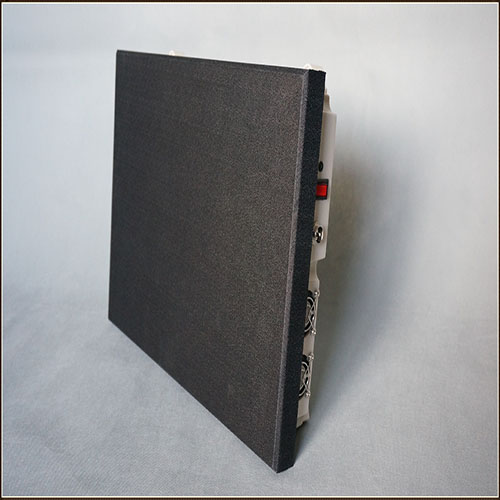 These transmissions are received by coastal networks and satellite systems. AIS data is usually freely available or easily accessible to the public.
Ships in Russian waters were forged into inland airports, ships in Chinese ports were reported as inland and hovering in government buildings, and thousands of kilometers of ships broadcasting their positions worldwide were located in the Northern California circle. In the ocean beyond the ring. The highest provides examples in recent years.
In 2019, the US Coast Guard raised GPS signal interference as an "emergency issue" of the International Maritime Organization.
In February, President Trump issued an executive order on the responsible use of positioning, navigation, and timing. The seminar was part of the federal government's efforts and was part of an over-authorization to educate the public, and the vulnerability was related to excessive reliance on GPA.
The seminar is free, but participants must register. Can be registered in advance.