It is generally recommended to install the mobile phone signal shielding system in the dormitory area on campus only within two hours after the lights are turned off. The purpose is to enable our students to learn to live and develop good and healthy living habits! Go to bed early and get up early, so that the next day will not be drowsy due to lack of sleep, unable to concentrate on studying and attending classes.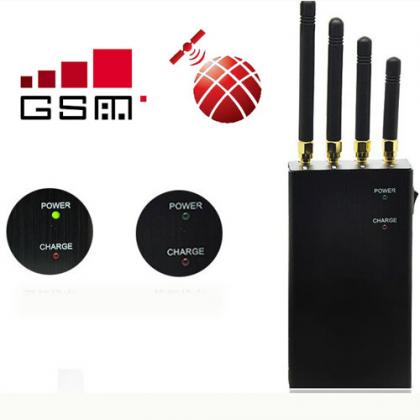 Advantages of campus mobile phone signal jammer system
1. There is no need to arrange control lines, and the installation and construction are easier
2. The software is unified and centralized control and management, and the electronic map is simple and clear
3. The entire system is controlled and managed by a set of main control software, and managers can see the shielding status in the campus at a glance through the unit structure (equivalent to the unit electronic map) on the main control software.
4. Master the operating status and failure of all cell phone jammer points, real-time query and automatic query, and automatic alarm
5. It can be switched on and off regularly, schedule a schedule, synchronize with the campus bell, humanized shielding, energy saving and environmental protection
6. The log function helps to track and troubleshoot
7. Expandable functions in the future: multi-level networking, data aggregation, mastering the overall situation
Features of Campus Mobile Phone Signal Jammer System Project
1) Perform mobile phone signals (CDMA, GSM900, DCS1800, TD-SCDMA, CDMA2000, WCDMA, FDD-LTE, TDD-LTD, WIFI, Bluetooth) in all classrooms in the five teaching buildings of A, B, C, D, and E Effective shielding
2) All mobile phone signal jammers can be remotely controlled on and off through a set of main control software;
3) Any point of each building can be controlled remotely on or off, and it can also be controlled by layer or by building group (ie sub-regional control);
4) A full set of shielding system can be controlled at regular time, realizing timing switch (corresponding to the work and rest time of campus), the timing table can be arranged by itself, and different timing plans can be executed according to each day of the week;
5) It can remotely real-time or automatically periodically detect the working status of each jammer and its failure and damage, and provide a variety of alarm states.