The technology aims to improve air survivability and mission effectiveness for rotary wing aircraft and UAS of the US Army.
WASHINGTON – BAE Systems has received research and development funding from the US Army to develop advanced GPS jammer technology. The technology aims to improve air survivability and mission effectiveness for U.S. Army rotary wing aircraft and unmanned aerial vehicle systems (UAS) by detecting and defeating complex and unknown threats in electronic combat.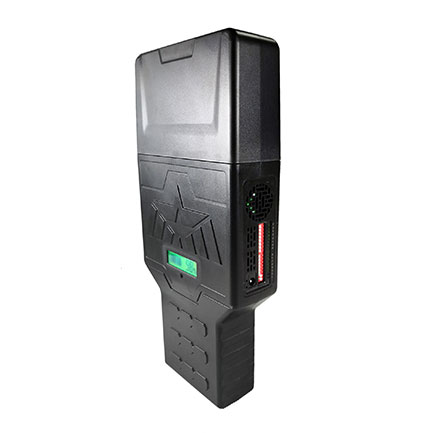 Under the contract, the BAE Systems FAST Labs research and development team will develop technologies that allow adaptive radio frequency interference and detection functions to be integrated into a system. While today's electronic countermeasure systems are too bulky and heavy for most rotary wing and UAS platforms, BAE Systems technology combines multiple software programmable antennas into a digital phased array that enables simultaneous functions, outperforms existing functions, while adding size and weight reduced and performance (SWaP) of current systems. The technology will enable these platforms to safely fly closer to threats and in contested areas while remaining protected.
The research for this contract expands BAE Systems' advanced electronics portfolio and is based on longstanding investments in various programs with the Air Force Research Lab (AFRL), the US Army and the Defense Advanced Research Projects Agency (DARPA), including DARPA's CONverged Collaborative Elements for RF Task Operations (CONCERTO) and DARPA's programs for programmable high-frequency field gate arrays (RF-FPGA). Work on the contract will be completed at the Company's facilities in Nashua, New Hampshire and Merrimack, New Hampshire.